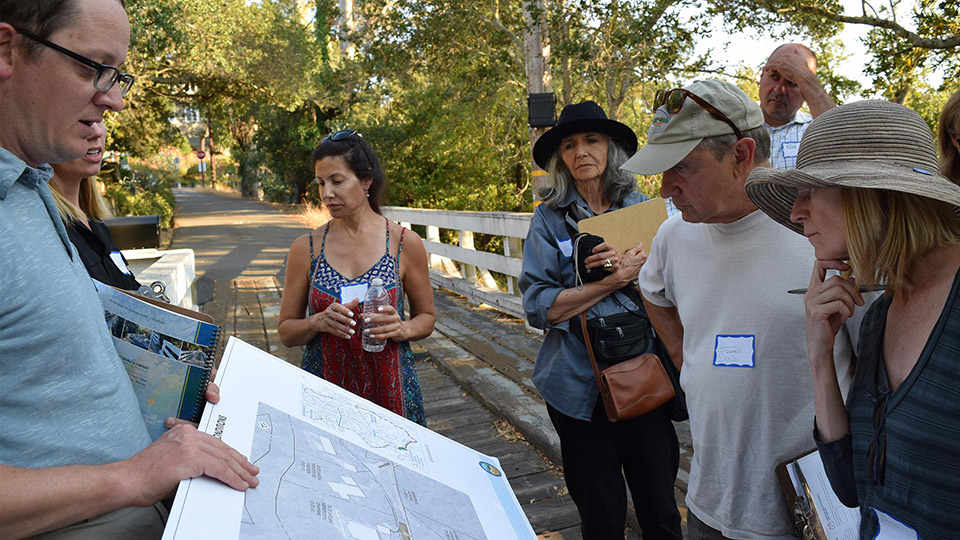 Combining technical skills with a thorough understanding of a project's physical, human, environmental, and political dynamics is the essence of what we do.
We provide civil and structures engineering, construction management, surveying, urban design, and landscape architectural services that have set the stage for countless California roadways, structures, bicycle/pedestrian facilities, parks, communities, and flood control and utility systems. We strive to develop ideas and alternatives that other firms might not, and be a true partner with our clients – developing solutions that are supported by the community and decision makers, are context-sensitive, and are technically sound.
>6,000 Projects Delivered
#21 ENR California Top Firm
Our Approach
Our approach is formed by our goal to develop context-sensitive solutions through our core values of collaboration, creativity, flexibility, respect, fairness, transparency, accountability, and ownership. We are dedicated to not just the end product, but the process itself.
We believe that projects are about people, not just deliverables, which means bringing our teams, clients, and communities together to address challenges and find solutions. When you see the Mark Thomas logo attached to a project, you will know that it is a project defined by experience and thoughtfulness, in both execution and design.